Over the next week or so, we will finally get a look at some of the biggest Oscar contenders this year. Here are the ones I am looking most forward to:
1.
The Ides Of March
- George Clooney + Political storyline of a presidential elections + Ryan Gosling, Marisa Tomei, Phillip Seymour Hoffman, Paul Giamatti, Jeffrey Wright, and Evan Rachel Wood = Political film heaven. The Oscars routinely nominate really good political films, and if the hype on this one holds up, it is definitely in the equation.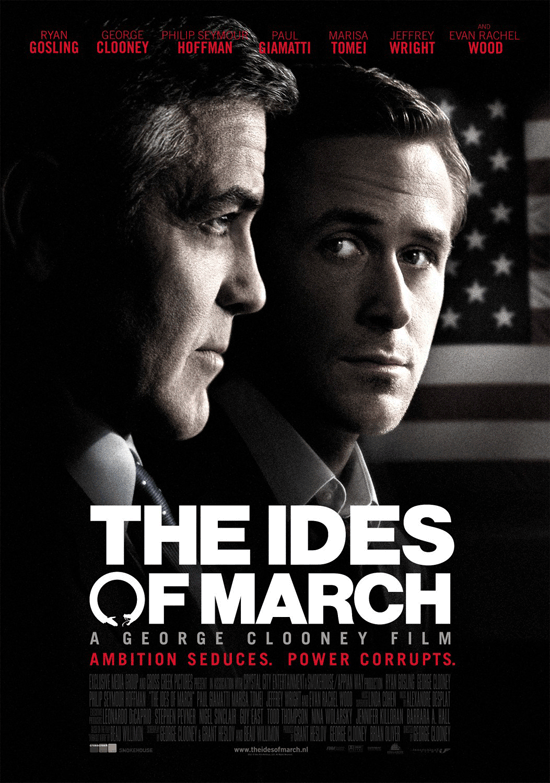 2.
Tinker, Tailor, Soldier, Spy
- Gary Oldman has been on the cusp of Oscar contention for way too long, and the intriguing trailer makes this look like it could be a stellar adaptation of the best selling novel. Plus you add in some Colin Firth, Tom Hardy, and a rather capable crew, and this could be the Brits big movie this year in America.
3.
Carnage
- The trailer for Carnage is interesting to say the least, and while I'm sure some people will shy away from the storyline, and from the fact that Polanski's name is attached, I think that this could be a dark-horse contender in the big categories, particularly with the pedigree of the four main actors, all of whom have found their way into Oscar limelight (3 winners, 1 nominee).
4.
A Dangerous Method
- A lot of people are doubting this one, but Cronenberg is consistently good, as are these main cast members, so until I start hearing naysayers, I am going to continue to have a high opinion of the chances of this film to do well this Oscar season. At least a nod for Michael Fassbender and Kiera Knightley are possibilities probably no matter what.
5.
Shame
- Steve McQueen's films have the trouble of not playing to big enough audiences, but with names like Carey Mulligan and Michael Fassbender, I hope that this one can at least have a decent enough indie release, and maybe people will start to appreciate McQueen's unnatural style of film. Although it needs a good premeire here to get all of that launched.